Potong Pasir, Central Singapore
24 hour gym
NO. 15 TAI THONG CRESCENT
Singapore, Central Singapore
8748 8208
join online
special offers
pre-sales promotion!
$88/MTH (NO JOINING FEES + NO GST!)
valid through: limited slots only!
club at a glance
24 hour access
24 hour security
convenient parking
anywhere club access
private toilets
private showers
personal training
classes
cardio téléviseurs
hdtvs

cardio equipment
treadmills
elliptical
exercise cycles
adaptive motion trainer

strength equipment
circuit / selectorized
free weights
racks
plate loaded

staff
eugenio palmieri
owner
Started as an entrepreneur from a young age, I have always been looking for fun and excitement in doing business. Anytime Fitness fitted the bill with everything I was looking for in a new business adventure. Combining business with a genuine gratification from customers' achievements in accomplishing their health goals is the greatest reward as a multi-club owner
louise koh
manager
Louise graduated with a degree in Events and Management. She started her fitness journey at a young and ripe age competing in marathons. Subsequently, she fell in love with training in the gym. She eventually participated in her first ever competition in the Singapore Fitness Model League in 2016 and placed 4th. The determination she has made her hungry to achieve more. She is an approachable and motivating individual who loves to hold a good conversation. She is specialized in Powerlifting, especially it's techniques and form. Do feel free to approach her about form and technique during your sessions with us!
matthias siow
manager
- PT trainer - Weight lose program - Bodybuilding - Strength training - Circuit Training
serene chua
manager
muhammad nassharudin
trainer
Nas is an experienced Personal Trainer in Anytime Fitness Tampines. He is a dedicated trainer who is always willing to go the extra mile for his clients. Nas is focused on building a good training foundation to improve his clients' overall fitness, resulting in better movement and form. He is offering everyone a personalised training programme that will be specifically tailored to his client's desired goals. With this dedication, his client will be confident in achieving lasting results. ☆California Fitness School of Excellence Personal Trainer ☆California Fitness School of Excellence Boxing Personal Trainer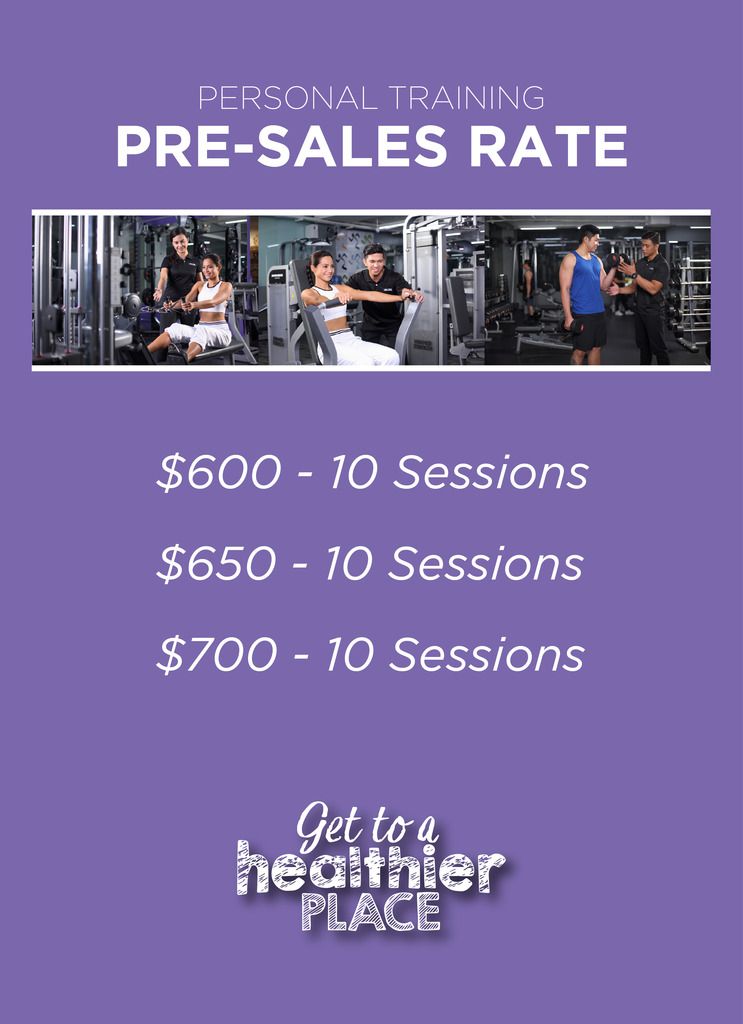 Check us out on our social media for the most updated information!
Staffed hours:
12pm to 9pm (Monday to Friday)
11am to 3pm (Saturday)

Unstaffed:
Sundays and Public Holidays